October Bday Celebrants@Club 105-- Keio-Nagayama, Tokyo -- October 25
The 'Kaladkaran group' recently had a 'house party' for the October birthday celebrants at Justin&Mark's apartment (aka Club 105, name derived from their room apartment's number). There were 3 of us celebrating our bdays this October, and the good thing here in Japan for bday celebrants is that we enjoy free treats from friends (unlike in the Philippines wherein the celebrants usually give treat to the wellwishers).
In house parties such as this, it's actually some sort of a potluck party wherein the attendees bring in drinks, food, et al; then afterwards, everyone shares the cost except for the bday celebrant/s and the house hosts (all receipts to be gathered, and the costs to be distributed evenly).
The drinking session started at about 730pm with various kinds of liquor and food: Asahi beer, Chu-hi, Baileys, Cassis, Jose Cuervo, Martini; chicken, yakitori, 'limited edition' gravy (by Lau), soup (c/o Regilyn), etc.
After the drinking session, we went to the game center and played bowling, table tennis, and some of the available game machines. The center was open up to 6am, just the perfect place to spend time while waiting for the first train in the morning (530am). As for me, Keio-Nagayama is approximately 2 hours away via train from my apartment.
Attendees: Lau, Gabby, Tinats, Ish, Khen, M, Aileen, Geoff, Jhong, Vanush, Jac, Justin, Mark, Regilyn, Jem & Tha. Thanks for the company, guys! Also, Happy Birthday to Benny and Tha!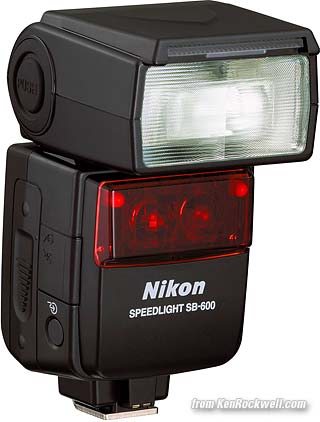 As usual, everytime I go out (non work-related) I always bring my cam. I used the 18-55mm kit lens since my 50-150mm would be too long a lens for indoor apartment shots (plus the kit lens is much lighter). Quite had a hard time determining the correct settings to use. I had no choice but to use high ISO and built-in flash. Really wish I have an external flash. I'm putting the Nikon SB-600 in my wishlist. Any sponsors? Bday gift or Xmas. :D
*I'm inserting some Akihabara pics taken the week before, since I was only able to take just a few shots (couldn't comprise a full album). Also, special thanks to JB for treating me out with Ramen at Akiba.
***drat, I forgot to input the text on the auto-watermark feature of my batch picture resizer software. Oh well, next time.
posted by ScIoN 11:03 AM